Leveraging AI-enabled automations to discover business processes, speed invoice processing, optimize IT help desk services, and boost employee learning and recognition.
As the market leader in robotic process automation (RPA), UiPath helps thousands of enterprise customers globally improve operations and cut costs with RPA enterprise automation powered by artificial intelligence (AI). These companies are not the only beneficiaries of our technologies. The UiPath leadership team strongly advocates using its own products and solutions and those from UiPath partners to improve operational efficiencies, cut costs, and make UiPath a great place to work.
Leading the way in this effort is the UiPath center of excellence (CoE). It's deployed several advanced, AI-powered automation solutions in multiple areas. These include process discovery and improved invoice processing with the UiPath Accounts Payables department; IT service desk automation; increased learning and mentoring opportunities for employees; and a peer recognition program that creates greater morale and cohesion among a dispersed global workforce. Each project delivered benefits to the company, even in early-stage deployments.
UiPath strives to lead by example. With our internal automation projects, we're showing our customers how AI-powered automation solutions can deliver substantial operational benefits and improve a company's culture.

Razvan Nutica • UiPath CoE Lead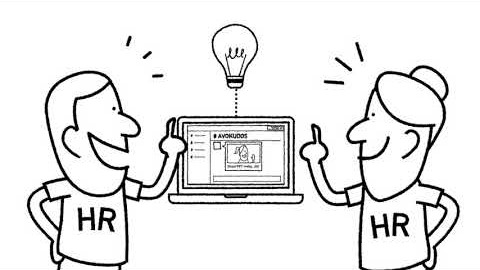 What does an automation center of excellence do? Find out from UiPath employee stories!
Enabling more efficient invoice processing
Businesses everywhere face the challenges of receiving, evaluating, and processing hundreds or even thousands of vendor invoices each month in a variety of physical and electronic formats. The UiPath accounts payable (AP) department faced the same challenges, and wanted to leverage the advanced, AI-powered automation solutions being developed under its own roof.
To find the best approach to deliver tangible benefits, the UiPath CoE worked with the AP team and used UiPath Task Mining for process discovery and UiPath Document Understanding for streamlined invoice processing.
For process discovery, the CoE team leveraged Task Mining to uncover which AP processes were the best candidates for automation. Task Mining works by finding and aggregating employee workflows, and then applies AI to identify repetitive tasks that have high automation potential. It was used over a period of several days to record 77 hours of UiPath AP team activity, resulting in 67 gigabytes of recorded data.
The process identified 22 discrete tasks. After evaluation by the CoE and AP teams, 12 processes were considered subjects for additional research—six were already automated or in the process of being automated, and four were identified as ideal new candidates for automation.
Following process discovery with Task Mining, the two teams recognized that supplier invoice processing was the most suitable candidate for automation because it would deliver the greatest benefits.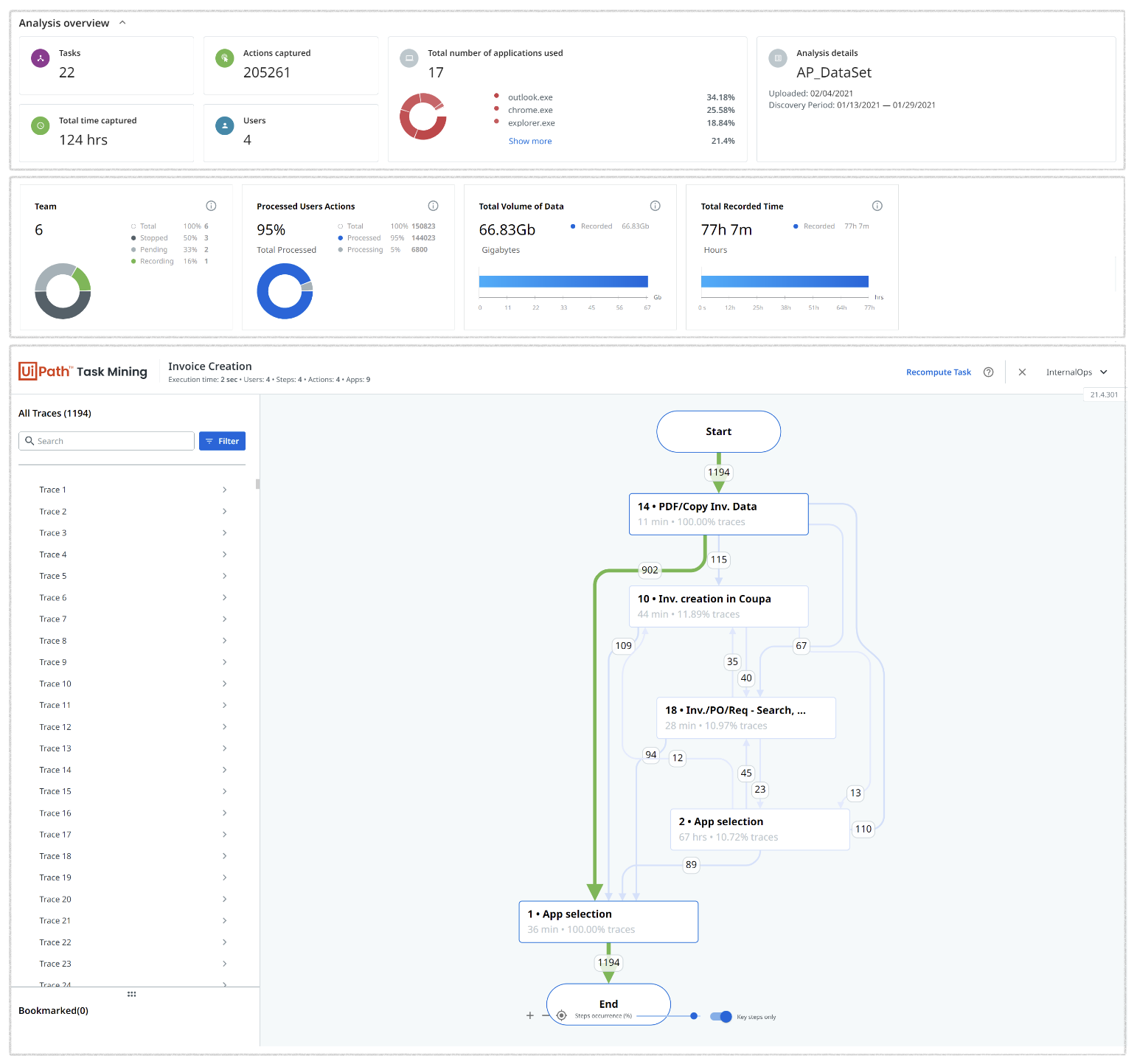 As a result, they decided to leverage AI-enabled Document Understanding to process 1,200 invoices per month. Automation includes a series of steps:
Using an unattended robot to check for and extract attachments from supplier emails.

Using Document Understanding to process the attached invoices using a retrained machine learning (ML) model granting about 80% accuracy at the moment. The accuracy rate is getting improved over time owing to a continuous retraining loop. The extracted data is then sent to an unattended robot that can create and assign tasks in Action Center if human validation is needed—that is when the confidence score is lower than the threshold.

Taking data that's validated as accurate and using another robot to send the invoice for processing through the company's Coupa and NetSuite procurement and payment processing systems.

Acting on potential problems with an invoice. If issues are identified during the automated evaluation of an invoice, it's assigned to the AP department for human evaluation and further processing. After any issues are resolved, the AP staff member sends the invoice back to the system for final processing in Coupa.
The AI-powered automation of this process alone is aimed to deliver substantial benefits for the AP team. These include approximately 2,800 hours and $43,000 saved annually, reduced average hold time (AHT) for invoices, and fewer errors that in the past were caused by manual handling.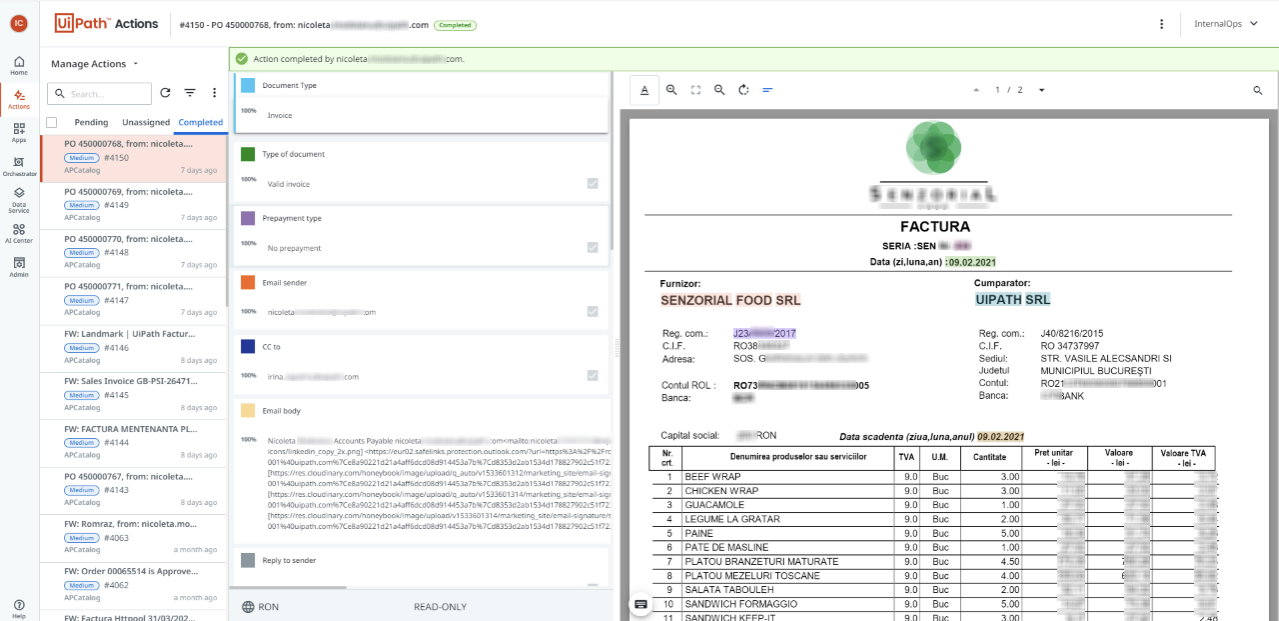 Reducing IT help desk workloads and improving employee experience
Another targeted project was reducing the workloads for the UiPath IT help desk while granting improved end user experience for the UiPath employees, raising requests to the IT team. The goal was to use automation to end time-consuming and costly human interaction for the most common user queries sent to the IT department.
Using UiPath Automation Platform, the UiPath IT Automation team deployed a Druid-enabled chatbot that is embedded in the company's Slack communications platform and communicating with UiPath robots. Employees use the chatbot to describe their IT issue. To ensure proper handling of the request, employees must fill in a series of fields to ensure that they file as complete a request as possible. This removes the need for IT staff to go back to users for more information.
The bot creates a ticket and, depending on the complexity of the issue, either authorizes a robot to fix the issue immediately or routes it to the IT help desk for further evaluation. The solution was designed to recognize and resolve some of the most common IT requests automatically.
For example, UiPath uses the Zoom conferencing tool, but the basic license limits calls to 30 minutes. If users want more time for their Zoom calls, they can request a Pro license from the IT department. Using the bot, they enter a request for the upgraded license and typically receive the license quickly, often within 10-15 seconds. This compares to minutes or even hours in the past for the same request and eliminates involvement by IT staff. The bot is equipped with a fun interface that produces humorous GIFs when an issue is resolved.
In the pilot deployment, the automated IT help desk bot handled and automatically resolved about 15% of incoming requests decreasing AHT by 98%. The CoE expects that more and more requests will be resolved automatically once this AI-powered automation goes live for mass deployment.                                       
Facilitating learning and mentoring for employees
The human resources (HR) department at UiPath worked with the CoE to develop a new way for employees to interact as both learners and mentors.
To help make the connections, the CoE deployed Athena, an app available on Slack that leverages a combination of technologies and partnerships, including the conversational AI capabilities of Druid chatbots, Microsoft SQL Server, RPA, and Slack.
In the first four months of Athena on Slack, the HR department saw quick and positive adoption of the app. Nearly 700 UiPath employees joined the Athena Learning Hub Workspace. There were 422 interactions, including 169 learners and 80 mentor entries. Among the 85 learning topics available, business and leadership were among the most popular.
The Athena solution is currently in use in 18 countries where UiPath has employees. Feedback from users indicates that the chatbot is very good at matching learners with mentors and that it is easy to use.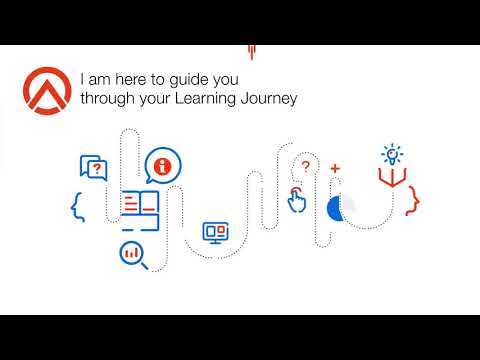 Awarding points and winning recognition to boost employee morale
The UiPath CoE also worked with the HR department on a solution to boost employee morale through recognition of their work.
The CoE deployed Avokudos, an app available on Slack that let's employees give kudos and recognition to other employees – but with a twist. Based on a gamification model, Avokudos users can spend and receive points that are transformed into awards each quarter. This helps foster a culture of consistent recognition and appreciation for large and small actions by employees.
During the first three months of use, 40% of all UiPath employees in every country where the company does business used Avokudos. Employees posted more than 2,400 comments recognizing good work done by other employees, and Avokudos awarded more than 50,000 points.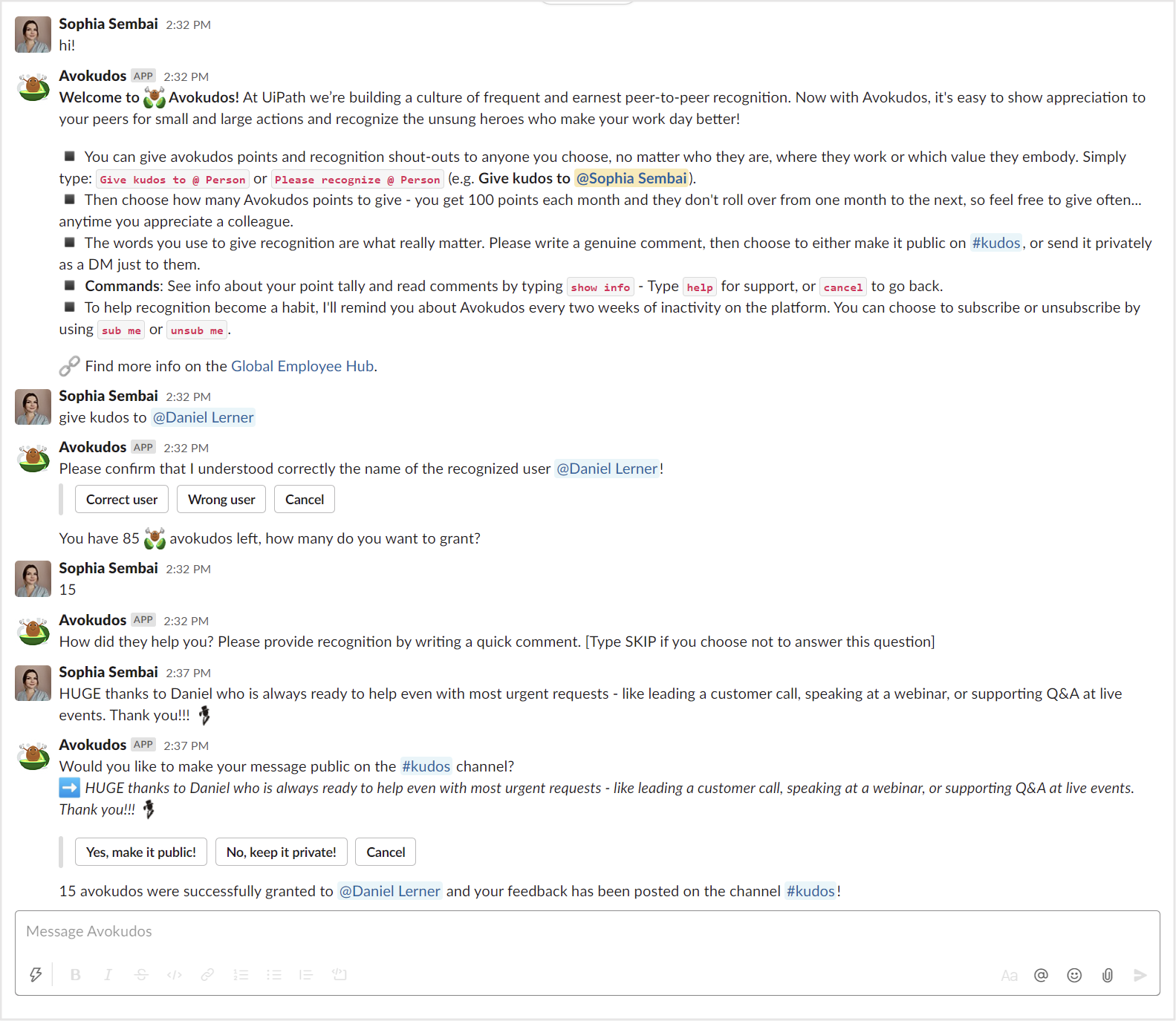 Based on the success of these HR automations, as well as the operational improvements in the AP and IT departments, the UiPath CoE is rapidly deploying other automation projects across the company.