The excitement's building. The benefits are well-reported. The race is on to operationalize artificial intelligence (AI) across the enterprise. But it can be hard going for chief information officers (CIOs). A Bain & Company survey recently highlighted the immaturity of current AI-powered automation plans and reports a growing gap between the high performers and everyone else.
I get the problems of building a strategy around a new technology that most people don't understand—like AI. I also recognize CIOs are facing pressure from their boards to create and implement that strategy. While it can feel like a complex journey, and that realizing actual business value from AI is a long way off, it really isn't. Not if you have strong foundations in place.
Realize AI value through automation
AI can analyze, understand, and create. On its own, it can't act. The brain needs a body. And, in most cases that matter, this means automation.
This point is well illustrated by the Bain & Company study. Forty-five percent of respondents forecast that integration of automation and AI will catalyze major transformations in their industry in the next few years.
Marrying automation with the cognitive capabilities of machine learning, natural language processing, etc., opens the door to AI-powered automation. Which, in turn, delivers process efficiency, data accuracy, speed, and performance improvements across the enterprise. Right now.
The cornerstone to success
Integration is at the heart of any successful AI-powered automation program. Without it, you'll get fragmented data sources and hamper AI's ability to deliver actionable insights. There's no doubt that a solid AI implementation requires a robust data foundation.
But integration isn't solely about implementing new technologies. It's just as important to nurture a new organizational culture and create new and improved experiences for users.
All of which demands a more holistic approach. Integration is the bedrock for downstream data flow. It prepares the ground for a digital workforce with human in the loop AI and builds that culture of iteration and experimentation.
Integration made easier
Traditionally, the integration process was cumbersome, requiring custom-built bots and functionalities. However, options like UiPath Integration Service have triggers and connectors built into their integration services. This plug-and-play approach significantly accelerates the speed to market, as organizations can connect to existing systems without having to build any custom pieces.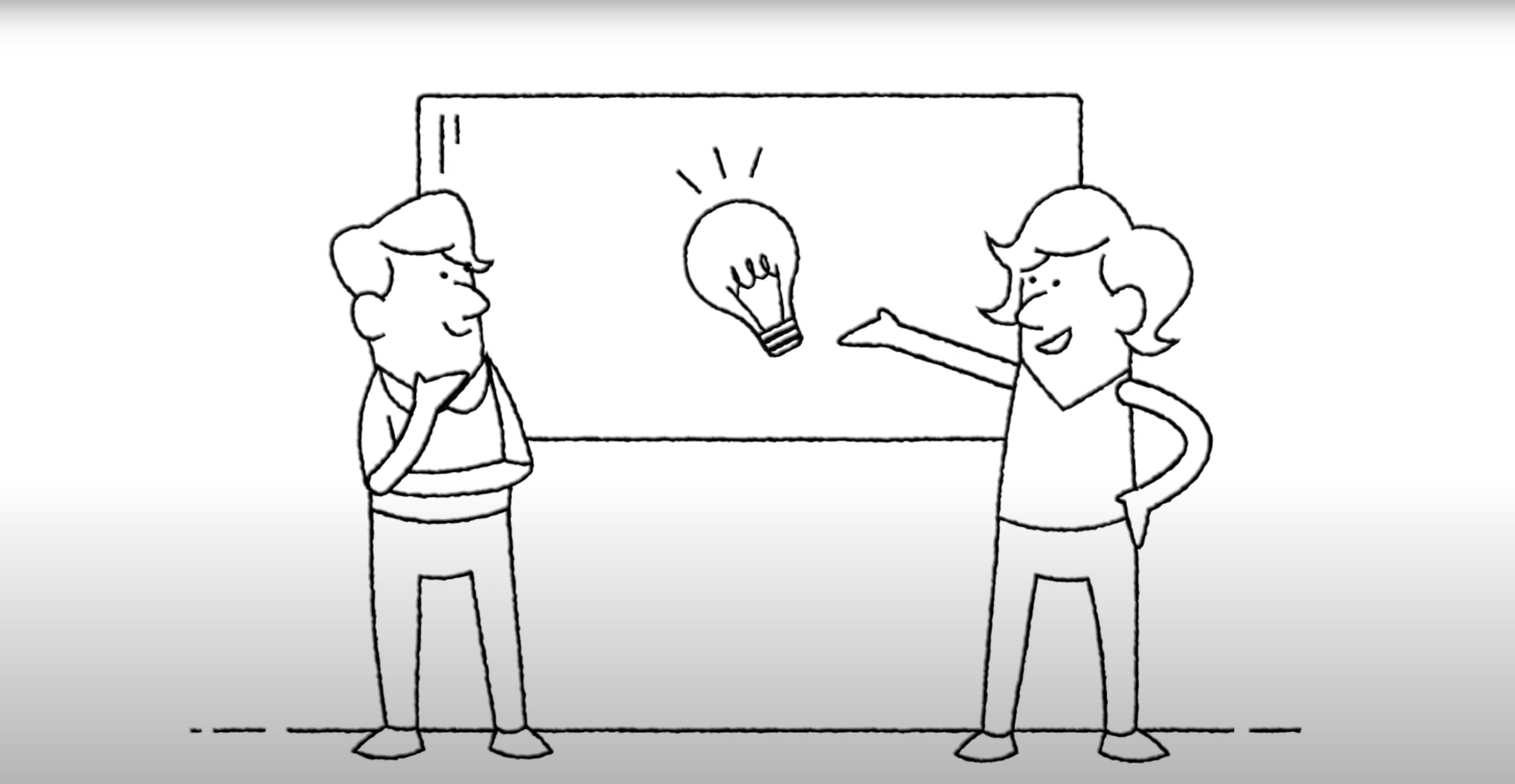 UiPath has another strong offer here. UiPath Automation Hub gives CIOs the ability to centrally capture and manage automation opportunities.
Think of it as a crowd-sourced service with teams and departments 'digitally pitching' ideas to the CIO office. UiPath Automation Hub gamifies the experience and gives employees—who are the subject matter experts—ownership of improvement opportunities that ultimately contribute to top- and bottom-line performance.
Integration in the real world
As an SAP® endorsed application, the UiPath Business Automation Platform can be used to easily automate existing business processes and build completely new ones that span SAP and non-SAP systems. It allows a faster move to SAP S/4HANA—accelerating the delivery of migration projects and reducing potential risks at go-live. Plus, the UiPath-SAP partnership provides prebuilt Solution Accelerators and integration capabilities, which can help customers implement automation solutions quickly and efficiently.
Building a culture of talent, technology, and transparency
Your people are your most valuable asset. It's been said many times before. It also has the benefit of being true. As tech evolves, so must the workforce. CIOs and chief human resource officers (CHROs) should work together to integrate AI and automation into the company's talent strategy. This means recruiting for these new capabilities, upskilling existing teams, and rewarding performance improvements as people acquire their new AI and automation skills.
It's essential to consider both incremental improvements and disruptive innovations, and how to build capability in the workforce. This is particularly true of AI. It can come with a steep learning curve—something that's considerably flattened with free online training through the UiPath Academy.
And don't forget to revisit your data privacy and governance policies—especially when introducing large language models (like ChatGPT).
Taking an ethical approach
One intriguing aspect is the potential for AI to impact workforce ethics. For example, biases can unintentionally be coded into systems. With strong integration foundations, such biases can be detected and removed, leading to a more inclusive work environment.
This has to be an evolving conversation. Human workers have genuine concerns about the impact of an AI-first culture. In my experience, this tends to occur in enterprises where AI and automation adoption is low. If individuals haven't experienced the benefits themselves, it's natural to encounter resistance.
UiPath is leading on this important issue by offering a roadmap for ethical and responsible AI adoption. Not just in terms of adding value to the enterprises, but exploring the wider societal benefits to help make a better world through automation.
In short, AI brings its own set of ethical and compliance questions. CIOs need to create the right governance structures that aren't just robust but also transparent. And with everything integrated, managed, and governed in one place, the UiPath Business Automation Platform takes much of that pain away.
Preparing for an AI-first culture
The roadmap to AI-powered automation is simplified with a focus on integration. By operationalizing AI through automation and laying strong foundations, enterprises aren't just preparing for an AI-first world. They're actively shaping it.
Integration is the jump-off point for AI-powered automation. And it makes the journey smoother for the CIO and enriching for the entire organization.
The latest UiPath white paper, "Turn AI potential into AI results: 8 steps to success", has some great insights. Get your complimentary copy of the white paper.
Editor's note: this is a guest blog post. Views represented in this blog post belong to the author and are not necessarily representative of UiPath.