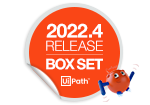 In a world where every enterprise must operate as a digital business—or be out of business—the UiPath Platform provides the automation foundation you need. The products and engineering team at UiPath takes being your preferred automation platform seriously. We have a constant focus on moving the art of possible forward for your automation programs, and I'm thrilled to share how we've been doing that over the past six months.
The 2022.4 release includes expanded capabilities for both Automation Cloud™ customers and those of you self-hosting either on-premises or in the public cloud. Let's start with the big headline news for Automation Cloud customers.
Introducing Automation Cloud™ Robots
From the very first days of the Automation Cloud, we've had a plan to grow from the initial offering of Orchestrator to deliver the full automation platform as a SaaS solution. After 18 months of progress and many new services, we've reached that milestone with the last piece of the puzzle–robots! Now you can get and run robots when you want–and skip the infrastructure hassles–with SaaS robots hosted in the UiPath Automation Cloud.
Automation Cloud Robots premier in the 2022.4 release with two powerful SaaS offerings. Firstly, we have a VM Automation Cloud Robot, which is a Windows virtual machine created on-demand in Automation Cloud. It provides an unattended robot that can incorporate your software and configurations and will scale as needed. Secondly, we have a Serverless Automation Cloud Robot that is part of a "ready-when-you-are" pool of robots that will immediately and securely run your automation jobs on-demand. 
Learn more about Automation Cloud Robots.
Frictionless development and faster time to value
Developers are the lifeblood of any platform, and we have an active community of more than two million of them. With every release, we deliver enhancements across the UiPath Platform that cut automation and app development time while expanding addressable use cases. In 2022.4, developers can now leverage the power of UiPath Integration Service to quickly develop trigger-based automations. Over 40 API-based connectors (for Mulesoft, Salesforce Marketing Cloud, Slack, and many more) make it easier than ever to automate processes involving these technologies.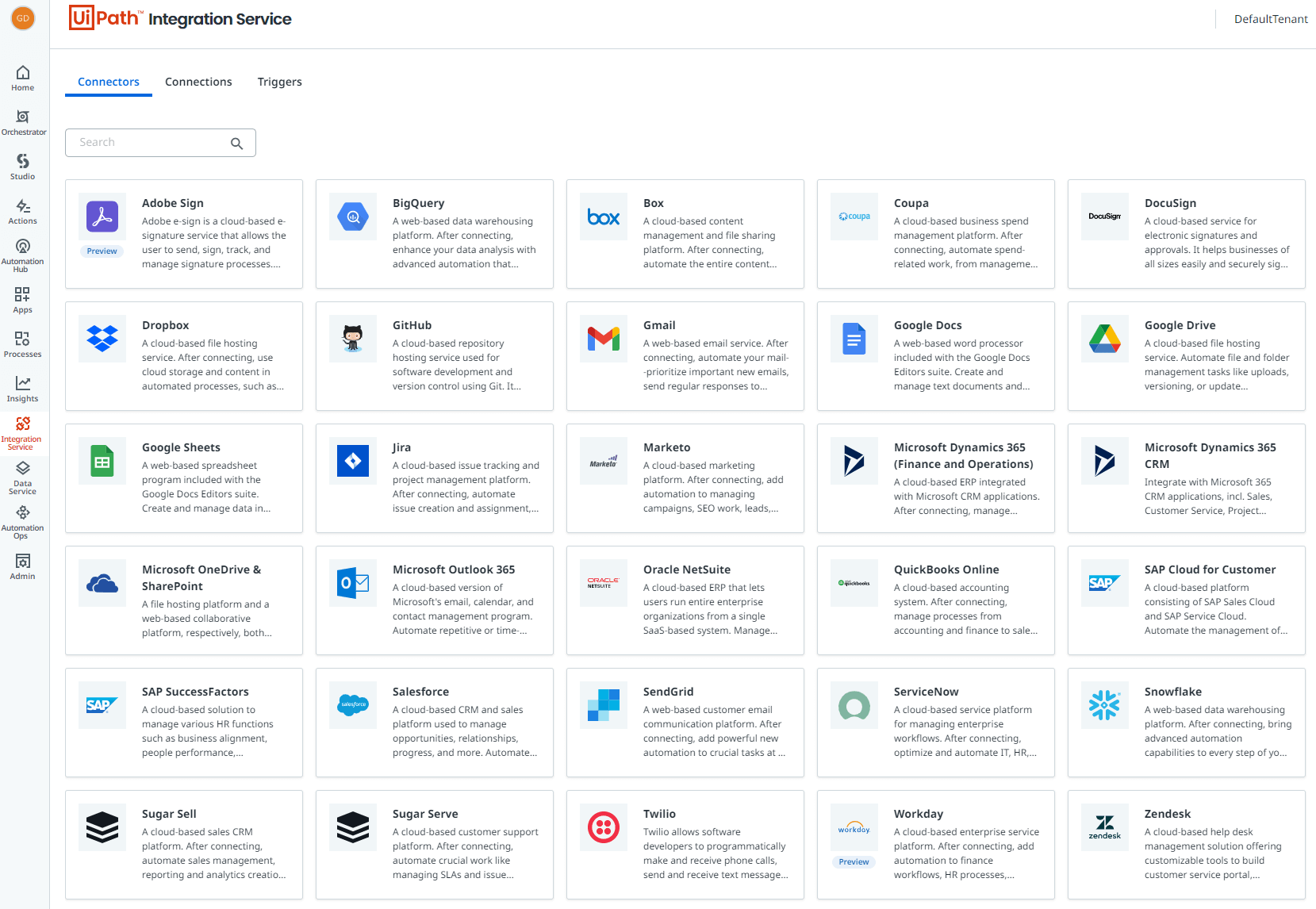 New controls and templates in UiPath Apps reduce custom coding to streamline app development. Citizen developers get Task Capture support to expand their use cases and new, simplified access to AI-powered tools through our Forms AI offering.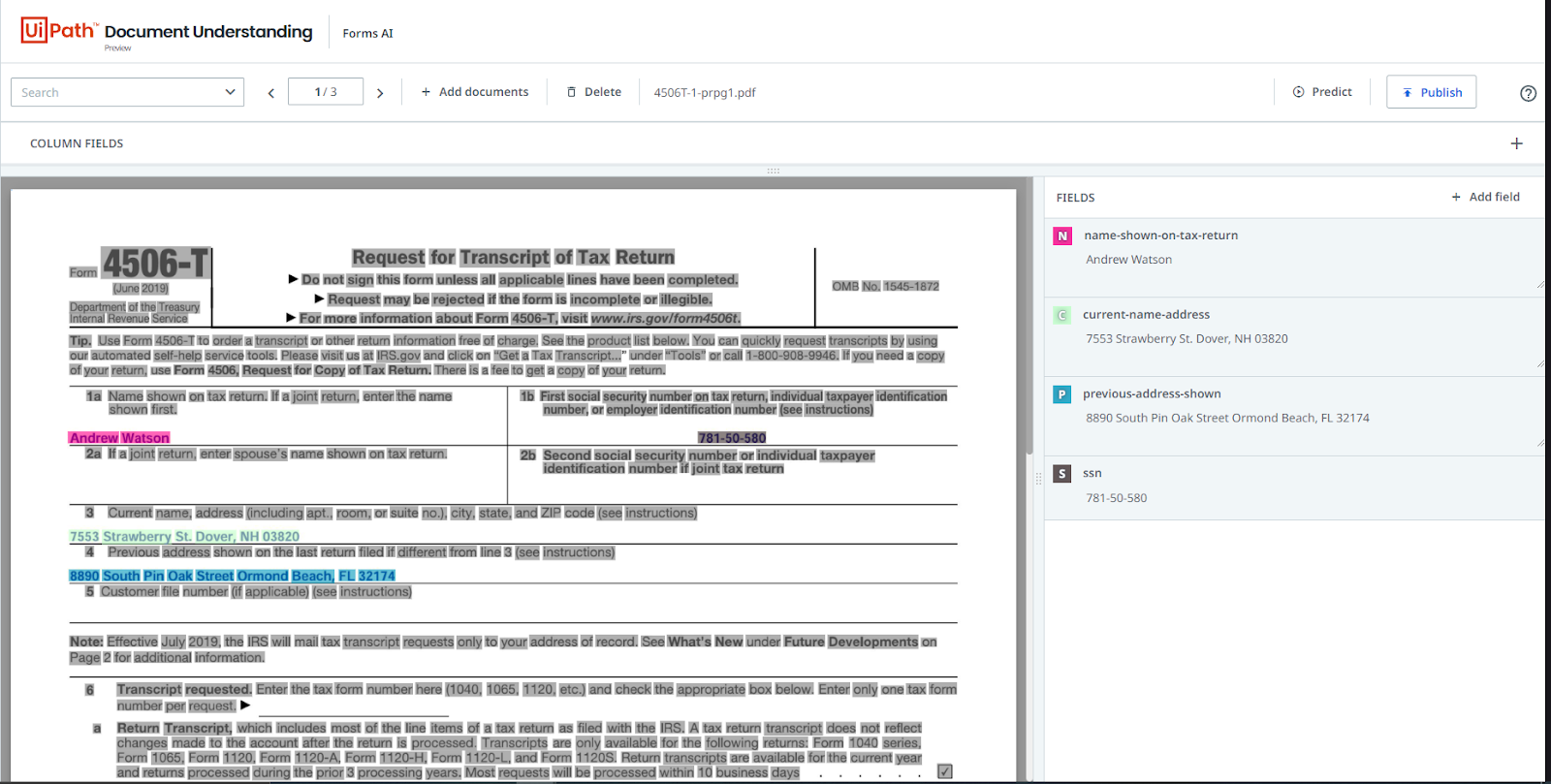 Last but not least, we've significantly sped up the performance and responsiveness of Apps, Studio, and robots. 
As you can see, there's a lot to unpack for developers of all kinds. Read all about it in this blog post.
Automation access for all
This release also brings more users into the UiPath tent, with more automations they can use. Now, Mac users get full robot functionality through API and web automation, plus full support for attended robots.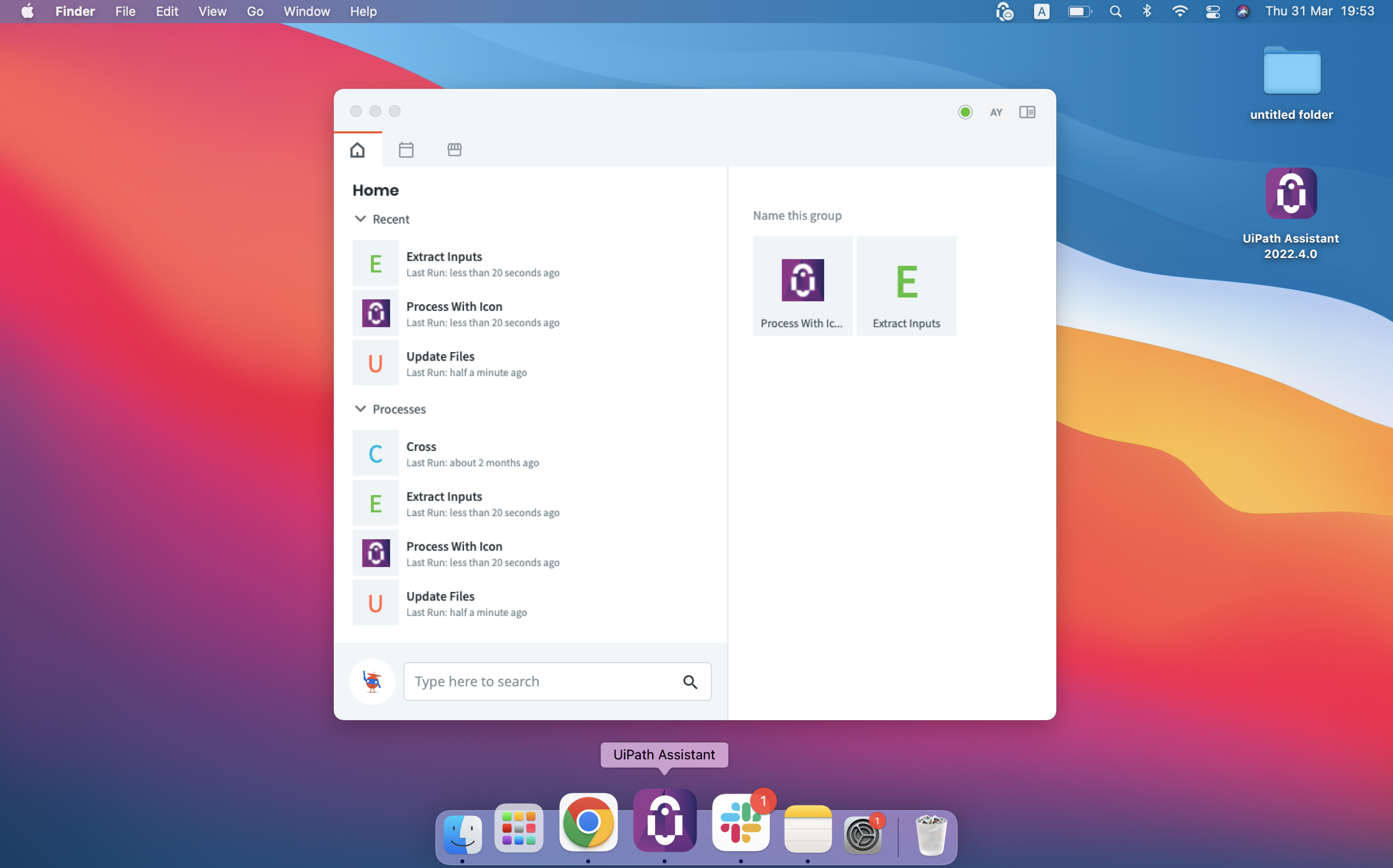 Our Linux robots delivered in the 2021.10 release now support long-running workflows, expanding automations that can run cross-platform. Automation users benefit from the new Automation Launchpad tool, in Public Preview, for CoE leads to evangelize and scale their program to employees across the organization.
We've also delivered an expanded set of ready-to-go automations in UiPath Marketplace and Assistant. This allows users to discover and access 26 new automations that help with a variety of tasks, from extracting pages from a PDF to password-protecting documents. All automations are built by UiPath or certified partners/professionals and can be instantly downloaded from the UiPath Marketplace or Marketplace widget in Assistant.
It's also easier than ever for developers to create end-user-friendly automations with the UiPath attended framework–the same framework we use to build ready-to-go automations. It provides best practices and development processes to help design engaging experiences, including user guiding, sharing the status of a robot's work throughout the execution, maximizing performance, etc. We've also shared it in the Marketplace to make it easy to implement attended automation best practices in your own automations.
Learn more about automation access for all.
Raising the bar on security and compliance
We know that security and compliance are significant concerns for you, so we've added significant enhancements with this release. Now, every service in Automation Cloud is in scope for SOC 2. Automation Cloud HIPAA attestation also helps health organizations adopt our cloud with confidence. Both user and device access controls have been strengthened, with expanded role-based controls for managing users as well as IT governance for conditional access to ensure only managed devices can be used. And now, each customer's data will be co-located in a single data center, making it far simpler to meet government and enterprise data sovereignty requirements.
Learn more about security and compliance.
Once again, thanks for your time and attention. We love your feedback and comments so keep them coming in our Forum and the Insiders program. Also, please join us for a special edition of UiPath Live to unpack more about the release on May 18 (there will also be a rebroadcast on May 19). Register now and save your seat at UiPath Live.