As we emerge from this unprecedented time in business, executives in a disrupted modern enterprise will now—more than ever—value employees that can bring the 'ground truth' from the trenches. A massive shift in influence is about to occur. At the forefront of this shift will be employees who can bring new ways of problem solving and drive transformation in a fast-changing environment. Consequently, I think there will be unprecedented demand for robot-based digital assistants that will be a delivery vehicle for transformation on every desktop.
At UiPath, we believe that automation exists to empower humans to do the creative, strategic, and compassionate work they do best, all while making the world a better place.
Even beyond the events of the last few months, the rate of productivity in the United States (U.S.) has been declining for two decades. In the U.S., approximately $575 billion per year is spent performing administrative work—or 3.3% of the gross domestic product (GDP). Robot assistants can change our declining productivity (even more than email and spreadsheets did in the 1990s).
In 2014, Pew Research predicted that by 2025 "the creative class" would all have digital assistants. The idea may have seemed farfetched at the time but not now. UiPath envisions a world with 'a robot for every person.' Given the growth of the Robotic Process Automation (RPA) industry, it isn't hard to see that vision becoming a reality by 2025—if not sooner!
UiPath is providing a big boost to these aspirations with our upcoming 2020 FTS release (20.4 for short) of UiPath Enterprise RPA Platform. It's our first major product release of 2020!
Join us on May 13, 2020 for UiPath Live: The Release Show. This isn't your typical webinar—it is a hour-long live broadcast.
Editor's note: If you missed the live show, you can still access the full recording to watch at your convenience.
The hero's journey
Let's return to the automation heroes I mentioned at the beginning of this article: a massive shift in influence is about to occur and it will be led by employees who can bring new ways of problem solving and drive transformation in a fast-changing environment.
How do you identify and encourage those pivotal people to help drive transformation in your organization?
How do people become heroes? I immediately think of the 'hero's journey.'
The hero's journey is a story we have seen many times in literature and art. It is the archetype plot structure of many of your favorite movies such as Star Wars, The Matrix, The Lion King, The Lord of the Rings trilogy, Harry Potter movies, and even Finding Nemo. In the hero's journey, the unlikely hero:
Departs their 'normal life' and enters the unknown as a journey is thrust upon them

Endures successive trials

Eventually returns home after having been 'transformed'
If such a character exists in the story of your company's future and the changes it demands, the protagonist would start off as the well intentioned employee using multiple systems, forms, and manual processes to complete work as efficiently and cost effectively as possible. But the protagonist would also be aware that there must be a better way.
In the typical hero's journey, the protagonist is singular. When we look at a hero's journey for transformation in your organization, you have numerous employees in that role.
Now, these employees (the protagonists) have been thrust into unknown territory and are asked to do more with less. We've seen this in real life—most recently through numerous examples of UiPath customers using automation to respond to drastic shifts in demand during the current pandemic.
The final tally of the magnitude of the role that RPA will play in helping our economy recover, like so much else about this moment, is still uncertain.
One thing is for certain:
The pandemic has shown that we can't wait any longer to remove any unnecessary complexity and to automate highly manual processes.
A better way to work?
If our protagonists in the hero's journey for automation understands there must be a better, more efficient way to work then what does that look like?
It's automation.
Automation isn't about replacing humans but improving their experience. On average, managers spend two full days per week on administrative tasks that prevent them from doing strategic work. Automating mundane tasks frees employees to spend more time with their internal or external customers. As a result, employees will want to champion innovation to achieve priorities with fewer resources.
Watch the webinar: Uncovering Automation Champions with Automation Hub
What if the staff working on the manual order processing in sales operations could instead work directly with your most important customers?
What if finance didn't have to do journal entries and account reconciliation and instead could move closer to their business partners in support of analyzing how to lower the cost of manufacturing?
When labor costs make up 62% of total accounts payable (AP) costs, one can imagine all the other higher value work that could be accomplished if that time was spent on more strategic work.
It's time to automate.
Empowering automation at all levels of the organization
The value is clear. Robot assistants give people the freedom to focus on the human part of their work. In our hero's journey, employees at all levels of your organization will be empowered to participate in automation and help lead organizational transformation.
With UiPath, your employees don't need to be developers to submit their own ideas for automations or to use automations created by the company's robotic Center of Excellence (CoE).
Just as the protagonist in the typical hero's journey often has a 'sidekick' or loyal friend assisting them in their journey, your employees are not alone. UiPath provides free education and the automation capabilities to allow them to actively participate in automation across the organization.
The 2020 FTS release further empowers people across the organization to work smarter by using software robots with everyday tasks. We'll walk you through all the exciting product updates during the UiPath Live: The Release Show broadcast later this week.
For a sneak preview, check out UiPath 2020.4 Monthly Update: A Studio Edition for Everyone.
At UiPath, we not only envision organizations being able to empower all employees with robot assistants but also a world in which there is 'a robot for every person.' Several of our customers share that vision and have been working to make it a reality. New capabilities provided in the 20.4 release can help organizations turn the vision into a reality sooner.
One example is the multinational professional services firm EY. EY was one of the early adopters of intelligent automation in their own back office before they began helping clients drive success with automation over five years ago.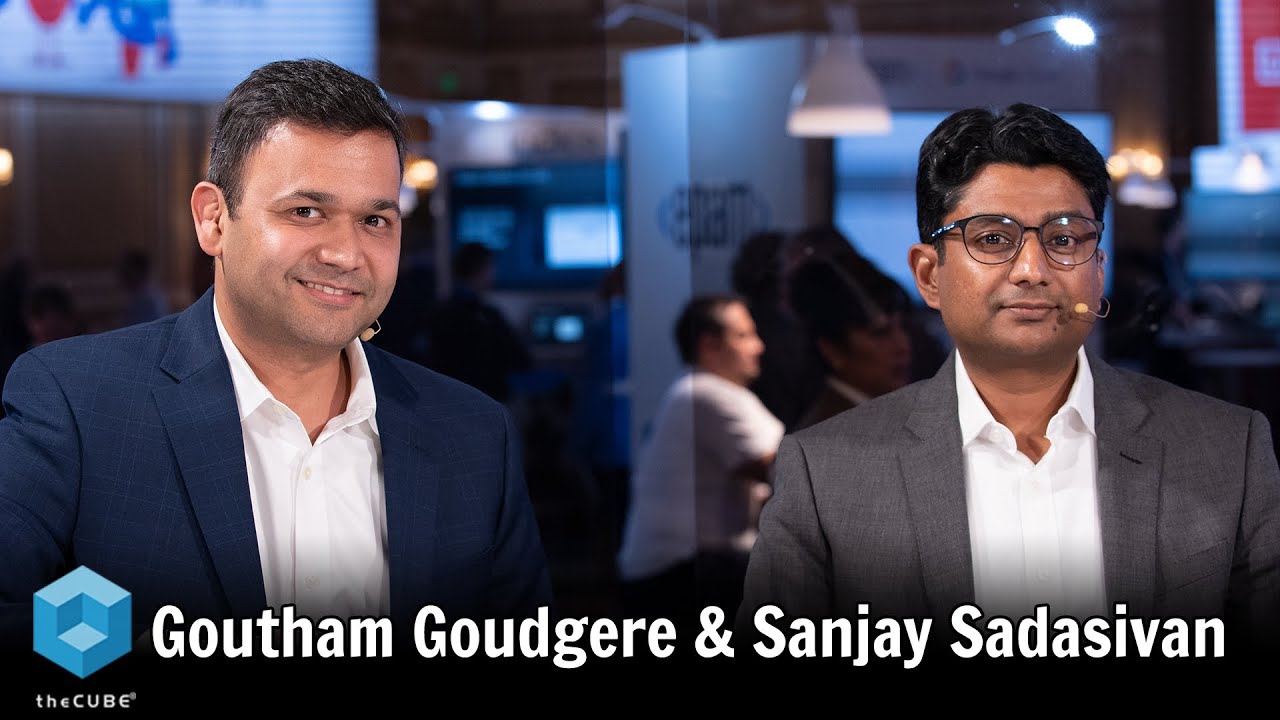 EY has more than 2,000 RPA automations, as well as various applications of virtual agents, machine learning (ML), and natural language processing (NLP) that has helped them save over 2,000,000 hours and execute more than 500 process improvements.
Two years ago, their automation journey led them to begin implementing one of the largest attended automation programs in the world leveraging the UiPath Enterprise RPA Platform. After implementing a single global instance of SAP to consolidate over 1,400 disparate transaction systems, EY leveraged UiPath robots to improve the business user experience with SAP across customer relationship management (CRM), project management, finance, and procurement processes.
Today, they have over 100,000 professional service users processing more than one million transactions each year, saving valuable time interfacing with 15 standard SAP processes through guided screen navigation and suppression of unnecessary fields, along with faster, more intuitive data entry. The solution has also allowed EY to significantly reduce employee training costs through the simplicity of the UiPath Platform. Even more importantly, the associates can spend more time directly with customers.
What all this means for your organization
In movies, the hero's journey often ends when the protagonist returns home from their life-changing adventure. Automation isn't a story that ends with your employees actively participating in automation and helping lead transformation across your organization. It is key to your success now, immediately following the pandemic, and well into the future.
I recently wrote about the potential for a pandemic-related recession and how companies can emerge from such a recession stronger than when they enter it. As a reminder, the companies that emerge stronger from the recession will not only dominate their competitors because they are faster, more efficient, and more adaptable, but will also be part of a larger transformation for the future of work.
The UiPath Platform is built for hyperautomation and is a game changer not only for your organization's digital transformation but society as a whole.
The new automation capabilities available in our first major product release of 2020 further empower employees at all levels of your organization to help drive that transformation by actively participating in organization-wide automation—whether adding their own automation ideas via UiPath Automation Hub or having a robot assistant to do their tedious tasks courtesy of robots created by your RPA CoE.
Join us for our May 13, 2020 broadcast event, UiPath Live: The Release Show. You'll learn more about empowering every employee to become an automation hero – for themselves and your organization.
Editor's note: If you're reading this article after May 13, 2020, you can still watch the replay of The Release Show.