Making the switch to using robotic process automation (RPA) in the workplace can be an involved endeavor. Sure, RPA can be up and running in days (unlike the months of setting up a BPO agreement), but bringing about the work revolution we're always talking about takes time. There are stages and steps of implementation. Thanks to HfS Research, we now have the beginnings of a model for RPA maturity.
Horses for Sources, the leading analyst firm specializing in RPA and the As-a-Service Economy, released their report "The Evolving Maturity of Robotic Process Automation" last year. They interviewed dozens of service providers and synthesized their findings into a model with three levels: Initialization, Industrialization, and Institutionalization.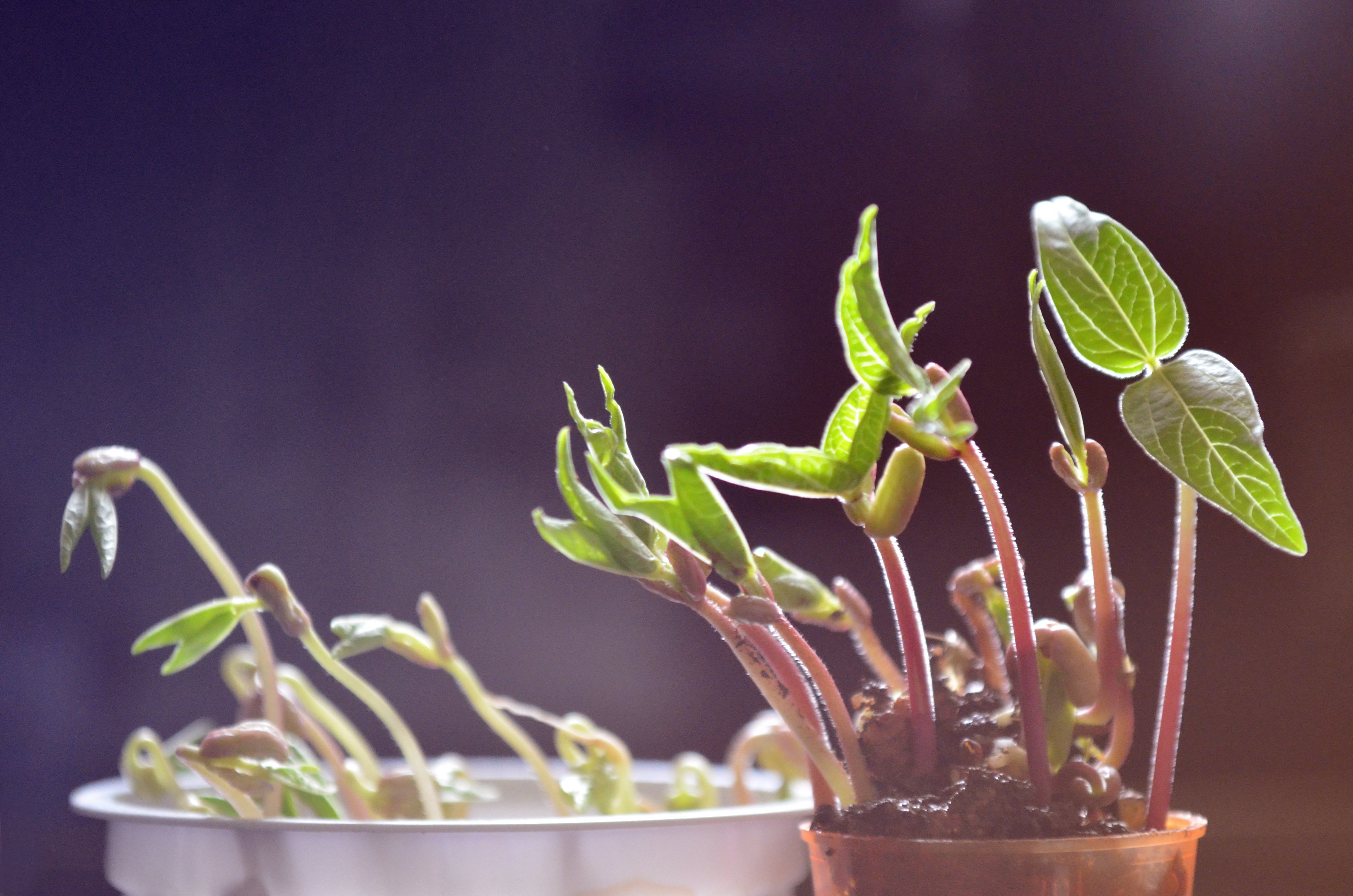 Service providers in the Initialization stage are just trying out RPA and generally using it to directly take over a process formerly performed by a human; the process itself hasn't changed. In the Industrialization stage, a service provider is committed to offering RPA but unsure how to leverage it past what it's proven to do. The Institutionalization stage is for service providers who have transformed their business to make the most of RPA. It's not just on the fringes for these people – RPA is part of everything, and they're looking for ways to push the technology further.
These levels aren't stratified; you don't just jump from one to the next at a given time. The report identifies 10 elements of the maturity model that act as markers for a service provider's maturity (we'll let you read about those yourself). An organization can be mostly in the middle Industrialization level, but with elements stuck in the Initialization level, or split between the top two levels. Some changes happen more quickly than others, especially depending on customer demand. Most importantly, this model can give you a sense of where you are and where you could go with RPA.
Although the model was built around service providers, it can provide some much-needed perspective for anyone involved with RPA. For organizations just starting out with RPA, it's helpful to know that you don't need to be completely revolutionizing your entire company within months. "Maturity" is a well-chosen word: just like human maturity, you will grow into it. RPA will look different as a child, as a teenager, and as an adult. There are organizations that have grown into their Institutionalized use of RPA, and now we can use their journey to help others make the journey as well.