More of your day is filled with repetition than you might think. Curious developers are taking this as a challenge and using Robotic Process Automation (RPA) to make their lives easier.
In this post, we're presenting two RPA developers who've found ways to automate repetitive tasks. One developer made his apartment hunt easy in one of the most expensive cities in the world; another introduced automation into his workplace before it eventually became his career.
If you find yourself in similar situations, repetitively entering data and managing manual tasks, you might have the chance to automate—and grow your RPA development skills in the process.
1. Automating the apartment hunt
The average rent for a studio apartment in Manhattan is $2,550 per month, according to Naked Apartments. Getting a better deal feels impossible.
As you navigate a dozen different listing sites—from Craigslist to Zillow to Trulia—you have to manually input every one of your specifications. How much square feet? What's your budget? Hardwood floors? Tile? Walk-in closets?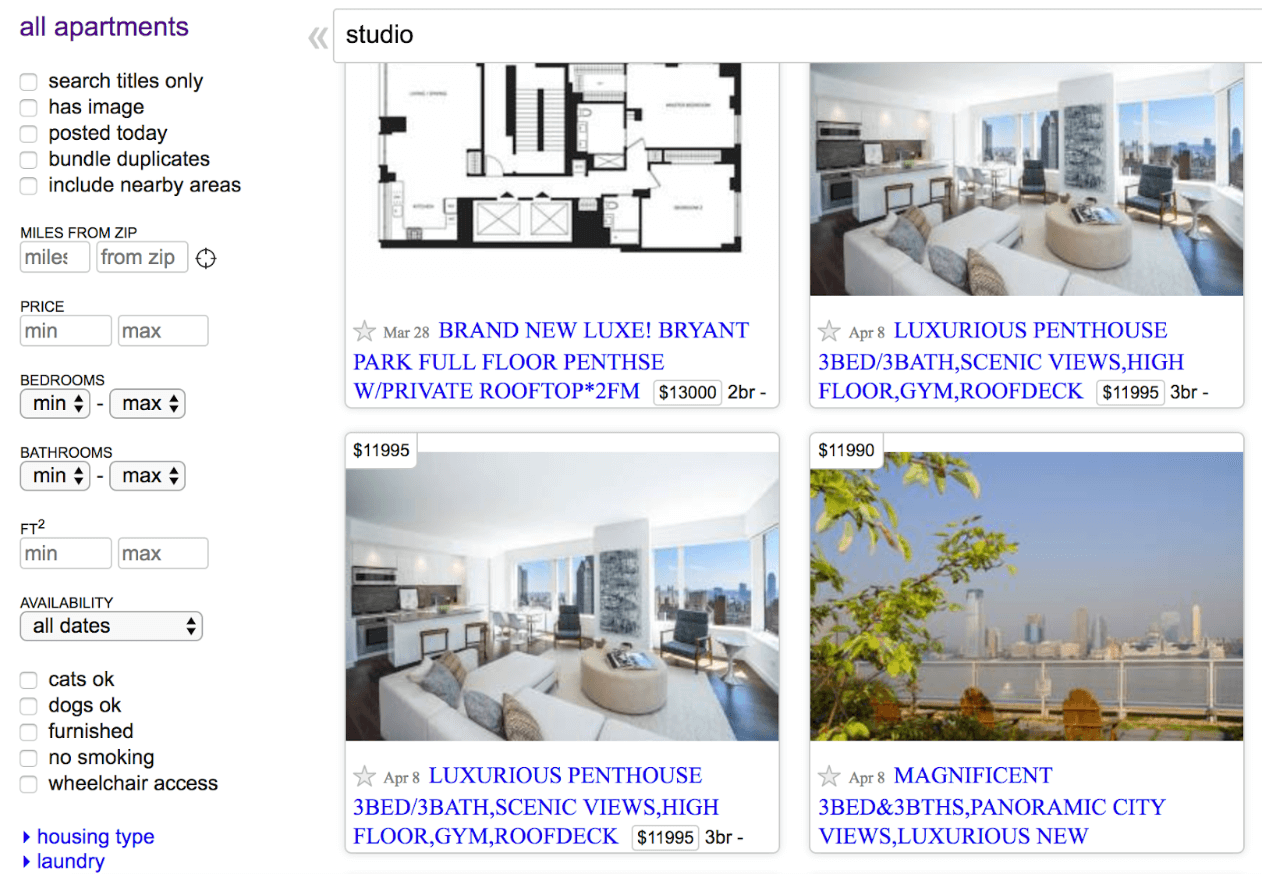 Craigslist showers your search with filters that dramatically expand and retract the results. You need to keep entering filters to narrow down to an apartment that suits your needs. If you're looking for a deal, you'll have to do this again and again to catch new listings before others do.
Trulia presents the same basic problem in a different interface. Despite the map, sorting through each dotted listing is still a matter of using data to filter suitable opportunities.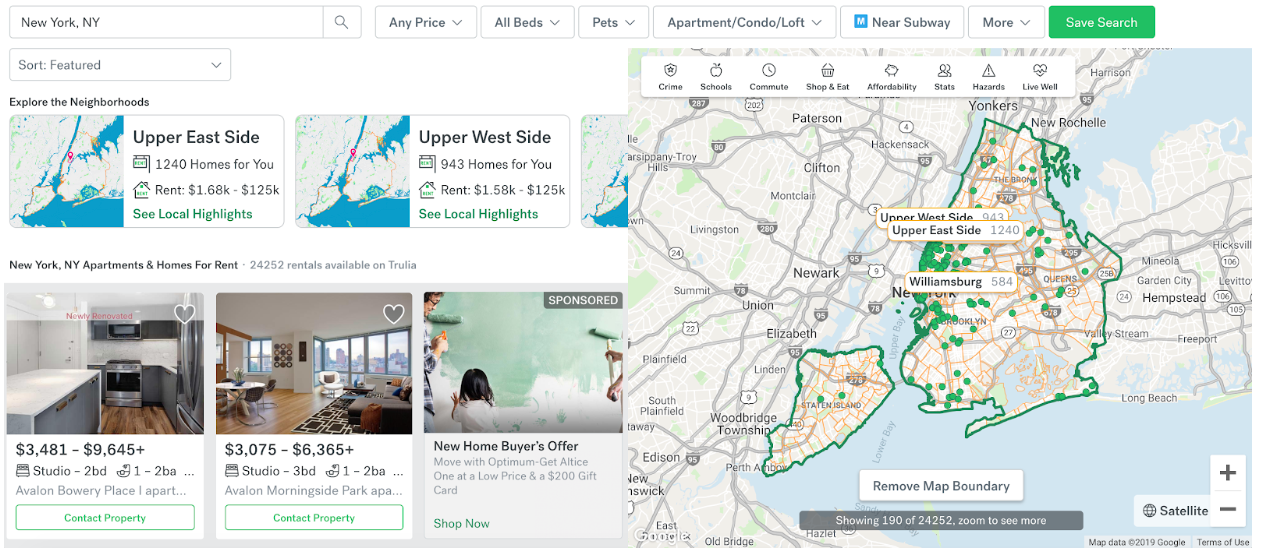 To get a good deal, speed is essential, but navigating and inputting data fields across different sites is tedious and slow. But the data's relatively structured nature points to the potential for automation.
Andrey, like many RPA developers, realized there must be a better way.
Andrey built a UiPath Robot that automatically aggregates results from different apartment listing sites. These results focused on his primary decision factors: price and distance to his office.
With the Robot sending him only relevant listings, Andrey was able to quickly scout the best area for the best deal. Eventually, he landed a penthouse studio apartment for $1,200 per month—a full 50% cheaper than the average.
Andrey shows RPA developers a great way to develop their automation skills. If you're looking to expand your skillset, the best place to start is with use cases that would improve your personal life.
2. Introducing RPA to your workplace and your career
Florent Salendres wasn't destined to be an RPA developer, but his curiosity pointed him in that direction.
After law school, he got a job in a call center. Like many call centers, daily tasks were repetitive, manual, and inefficient. But unlike most employees, Florent channeled his frustration into a solution.
Florent created scripts that made his work, and the work of his colleagues, easier and faster. With these scripts, they were able to call customers faster and free up time for other tasks. The results inspired him to keep improving his coding skills. After a few years of googling and experimenting, he became a full-time software engineer focused on RPA development.
The more knowledgeable Florent got, the more resources he discovered. Florent now believes that a driven RPA developer, active in the UiPath Community, could learn in two weeks what he learned in two years.
If RPA development seems intimidating, know there are resources out there to help. He advises new RPA developers to look for sources of knowledge such as the UiPath Academy, Community Forum, and product documentation. There's a wealth of knowledge available for those curious enough to look and ask for help.
Look for problems RPA can solve
RPA developers can grow their skills best by solving problems in their everyday lives. If you repeatedly encounter a problem with simple rules or manual data entry, it's a sign that RPA might be able to help.
With experimentation and assistance from the UiPath Community, RPA developers can go from automating their hobbies to building an RPA career.
---