Now, more than ever, automation is a priority. Software robots have become part of the 'new normal' for businesses and employees alike. And it is not just about efficiency, but about creating capacity and creativity for everyone.
In this new normal, you might be thinking about how to future proof your career, and so UiPath has created a robot pack to help you do just that and accelerate your new work routine. These six innovative and customizable robots are your opportunities to get a jump start on your path to successful Robotic Process Automation (RPA).
We know that it is not always as simple as a download and go, though. Which is why we want to provide you with some step-by-step instructions on how you can get started with RPA and your new robots. The first robot to kick off this blog series is the Translator Bot created by UiPath Presales Engineer Russel Alfeche.
Harness the power of machine learning for advanced intelligent APIs by building a custom neural machine translation engine! With the Translator robot, you have the opportunity to translate one or more Microsoft Office documents, plain text HTML, or PDF documents to another language without the trouble of online translations.
Shopping online, conducting business, chatting with a broad circle of your friends, or researching a foreign topic is made simple with this fully functioning and useful translation robot. The Translator Bot is your ideal means of utilization in your personal and professional needs for communication across multiple language barriers.
A complete guide on how to build the Translator Bot
These activities perform neural machine translation for over 60 languages for as simple as a plain text input or a set of several types of documents as input. The list of support file types for document translator includes Microsoft Office, plain text, HTML, PDF files, and SRT caption files.
Two things to note before you start:
If the API key is not supplied, it uses a default key, which is free on Microsoft Azure. In production use case, it is recommended to generate their own non-free tier key using this guide.
The activity does not translate scanned documents or images, only digital as it also tries to preserve the formatting in the output file.
Follow these easy steps to build your Translator Bot!
1. Install the package
2. Build the workflow using the custom activity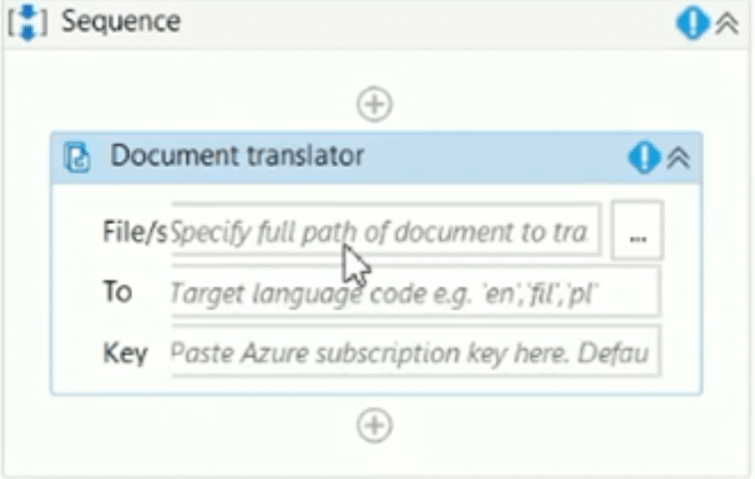 3. Prepare the input file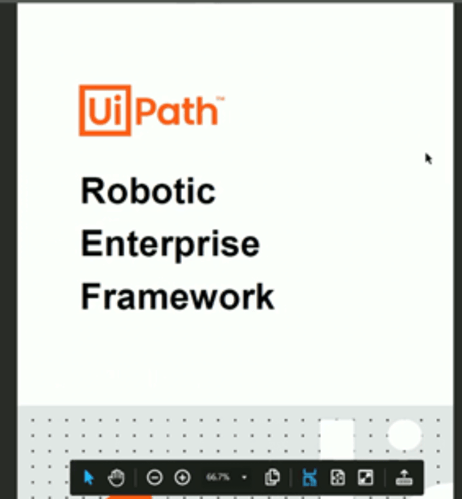 4. Choose a language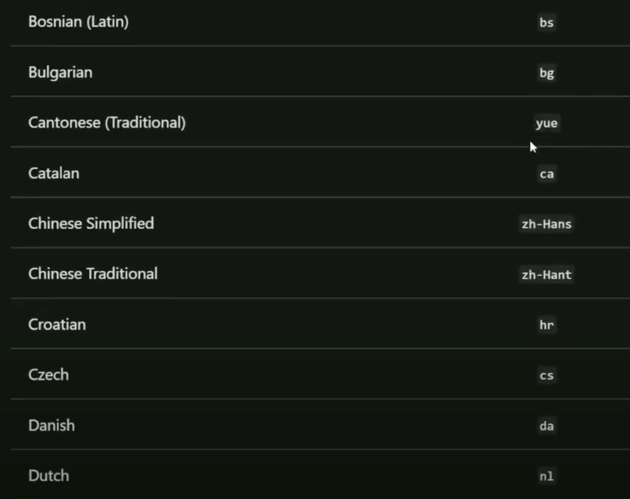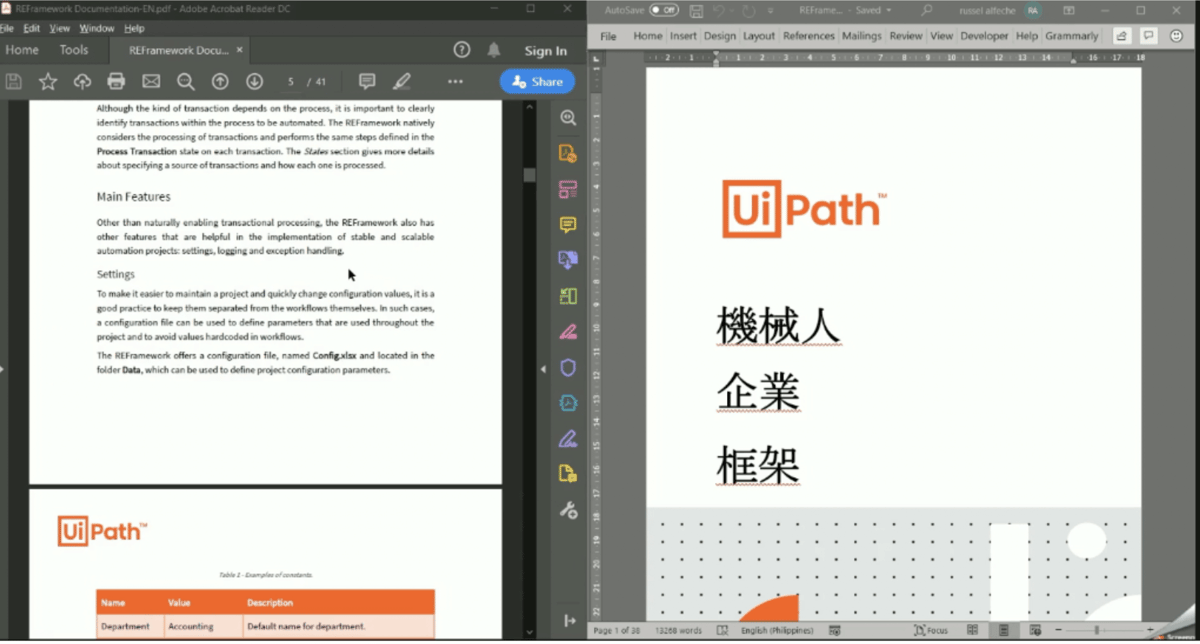 This video shows all the above steps:
Feeling creative? Feel free to add more features and connect with other applications. Russel incorporated the Translator Bot into an end-to-end use case of a bulk document translation, which showcases integration with Microsoft SharePoint and Microsoft Flow via UiPath Orchestrator.
Stay tuned! I'll be sharing tutorials for each of the robot assistants in the robot pack.
Judy Lee is a content and communications manager at UiPath.
---