Peter Villeroy is Director of Global ERP and Service Automation Practice at UiPath.
While 3D printing was originally developed in the 1980s, it has exploded in popularity and headline-grabbing prominence in the last few years.
As a quick overview, 3D printing is a common term for what is known in the industry as additive manufacturing. Initially used for rapid prototyping, 3D printing later became an economically viable way to manufacture small, low-volume production parts that didn't warrant the cost of specialized tooling, or to provide replacement parts that were needed after the end of serial production.
In the last decade or so, the technology to create 3D printers became mature enough to produce consumer versions and put 3D printing in the hands of individuals. Seemingly overnight, a large base of do-it-yourself (DIY) users began to produce spare parts, toys, novelties, and even weapons.
3D printing enthusiasts create their own online forums where they can discuss new ideas or share designs with likeminded community members. This collaborative approach contributed to the organic growth of even more specialized ideas, such as—if you can believe it—3D-printable 3D printers!
As the potential use cases and applications for 3D printing grow, companies in a wide range of industries (not just manufacturing) are looking for new ways to create even more business models and opportunities around this technology.
The perfect transition to Industry 4.0
The same evolution—and ultimately revolution—is also true with Robotic Process Automation (RPA). Some trace the origins of RPA back to early computer vision technology, where practitioners used it to accelerate the power and versatility of user interface (UI) test automation. But enterprise resource planning (ERP), the 'serial production tooling' of the business software world, stood as a mountain of opportunity for just such an innovation as UI-centric automation.
In the business world, RPA was initially adopted in the business process outsourcing (BPO) industry as a method to enhance productivity. It quickly spread globally as companies in a wide array of industries recognized the impact RPA could have on manual business processes tied to the digital world, in their corporate ERP instances, office products, and on their whole IT landscape. Between 2017 and 2019, the entire industry exploded to the point where it became a $65 billion total addressable market.
In addition to big business strategy, RPA also enjoys a robust grassroots-level community, where business users are now leveraging the simplicity of tools such as UiPath StudioX to automate their own individual tasks and workflows. It's an important step, and one that mirrors the course of DIY 3D printing described above. Such widespread adoption has created entire workforces of citizen developers, each empowered with the ability to create, customize, and use powerful new RPA processes from all parts of the company. With this 'robot for every person' philosophy, UiPath is now entering the DIY phase of RPA that will take the entire industry to new highs.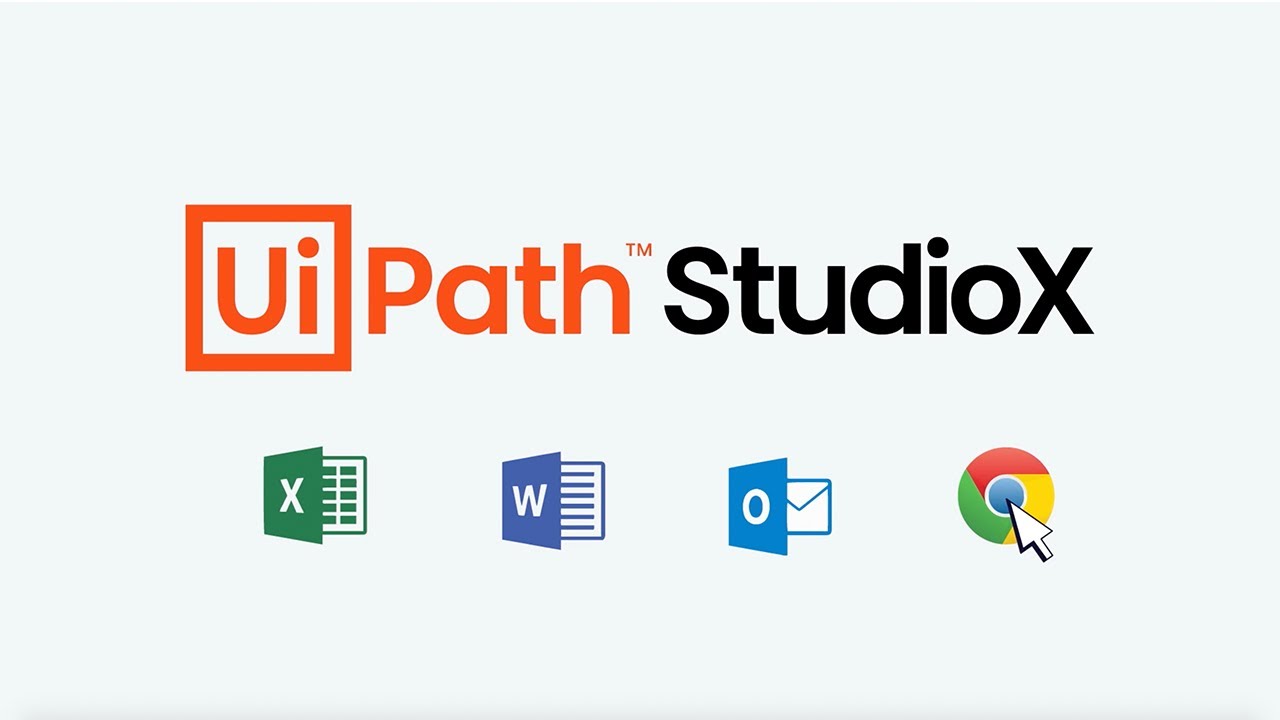 Citizen developers in action
Wärtsilä is a large organization based in Finland known for its production of marine engines. Recently, Wärtsilä was looking for new tools to help with a larger digital transformation effort, and hopefully, reduce errors, improve efficiency, and cut costs.
The company turned to RPA and aimed to keep its process automation in house and incorporate as much key user input as possible. More than 100 citizen developers joined the effort and have contributed to more than 400 automated processes and 180,000 monthly job tasks. None of this would have been possible without putting RPA in the hands of the business users.
Differences with distinction
Yet RPA is very different from 3D printing in important ways.
First, 3D printing did not become a primary source of manufacturing for a majority of parts and products because it takes a really long time (up to 12 hours) to produce just about anything of a decent size. Sure, that's still faster than doing it by hand, but it is still so much slower than traditional tooling-based manufacturing efforts. This alone represents a real obstacle to more widespread adoption since creating custom tooling to manufacture most products at scale is still the best way to save time per piece.
RPA doesn't face similar constraints. In terms of speed, software robots are comparable to other automation technologies. So, similar to 3D printing, RPA delivers benefits such as agility, accuracy, and reliability, but without the drawbacks related to being slow.
Additionally, 3D printing can't use a wide range of materials, at least in comparison to the diversity of materials used in traditional manufacturing processes. Again, RPA is completely different in this regard. In fact, RPA can arguably use more 'materials' than humans, including physical documents (statements, forms, receipts, and more), images, spreadsheets, web front-ends, API interfaces, legacy or proprietary protocols, and so much more.
The road ahead
Just as 3D printing delivers flexibility and agility in the manufacturing industry, RPA can deliver similar benefits in conjunction with ERP and other enterprise systems. Even better, organizations putting RPA in the hands of employees themselves—creating a workforce of citizen developers—gain cutting-edge advantages over inefficient traditional processes.