"I joined UiPath with no hesitation. I loved the product the first time I used it and knew it could be a game-changer. I also wanted to join a company where you can make things happen; if you have a good idea, go for it. The autonomy is something I appreciate here."
Bella Liu, Director of AI Partnerships, knows the value of hard work, adaptability and trusting her intuition. She grew up in China and from a young age understood the value of getting an education and its ability to change the opportunities she would receive. After dedicating herself to studying she received the invitation to attend an elite high school STEM program followed by a top university in China.
Upon graduating with a degree in Systems Engineering Bella worked for L'Oreal as a Product Manager where she was able to blend her technical background with her business aspirations. Many of the executives at L'Oreal held MBA's and that did not go unnoticed by Bella so she decided to pursue an MBA degree to expand her business knowledge. The top US business schools only admitted a handful of candidates from China each year so she knew it was going to be a challenging road ahead. After many long nights studying for the GMAT and rigorous application process she was accepted to Northwestern University Kellogg School of Management. She packed her world into one suitcase and moved from Shanghai to Evanston, a beautiful college town in Chicago suburbs.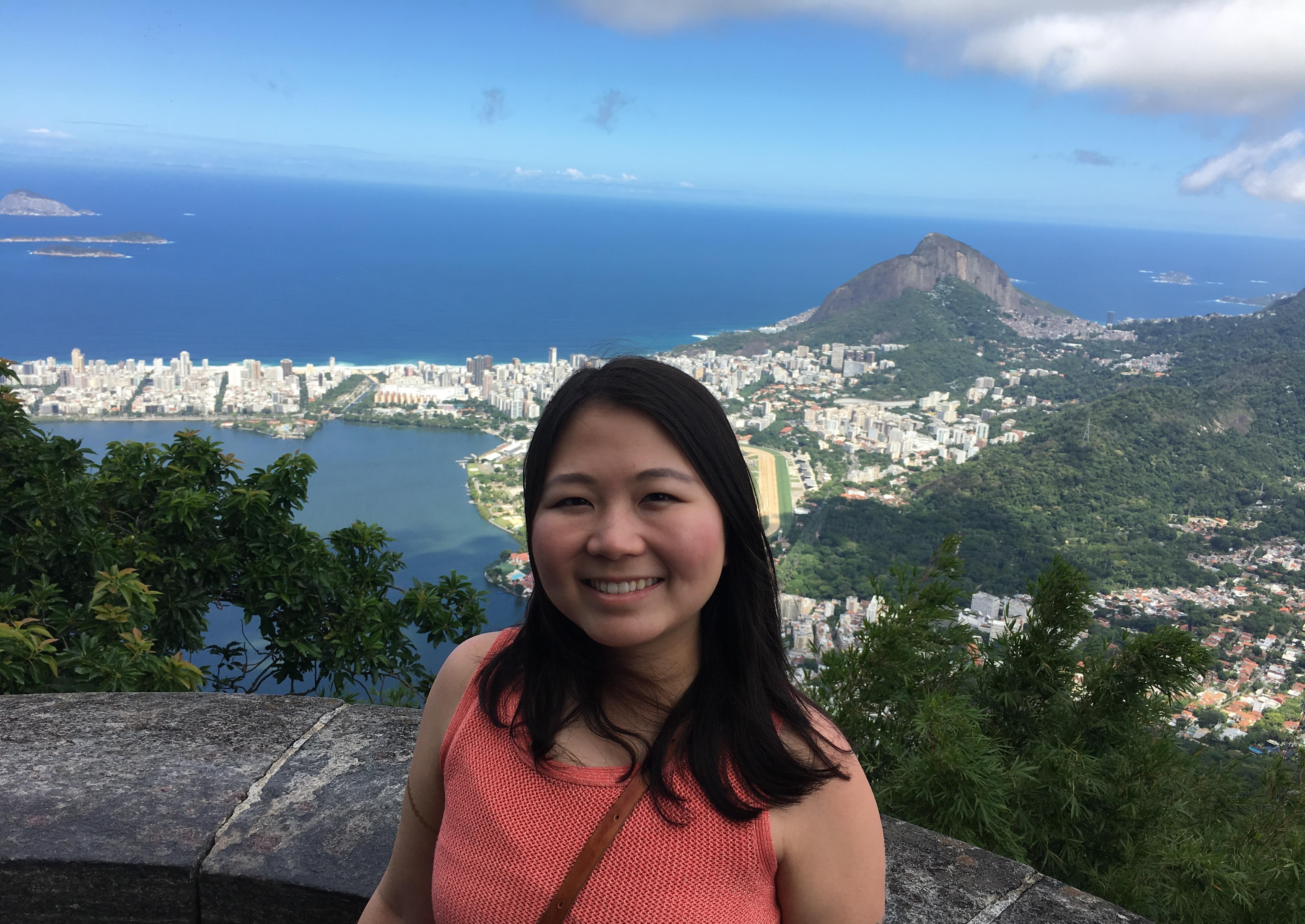 Bella has always been an avid traveler with over 30 countries under her belt but it was during her time getting her MBA that she gained a truly global experience. She enrolled in different experiential learning courses focused on applying the knowledge in solving real-world problems. To validate her and her teammates thesis, she traveled to Israel, Dubai, and Jordan and interviewed government officials and business leaders to understand the dynamics in the region, including future challenges and opportunities. She was also very fortunate to be selected for a project to help set up an impact investment fund in Bolivia. Working with different languages, cultures and diverse groups helped to push her out of her comfort zone and through those experiences she learned how to better navigate complex situations and integrate various perspectives.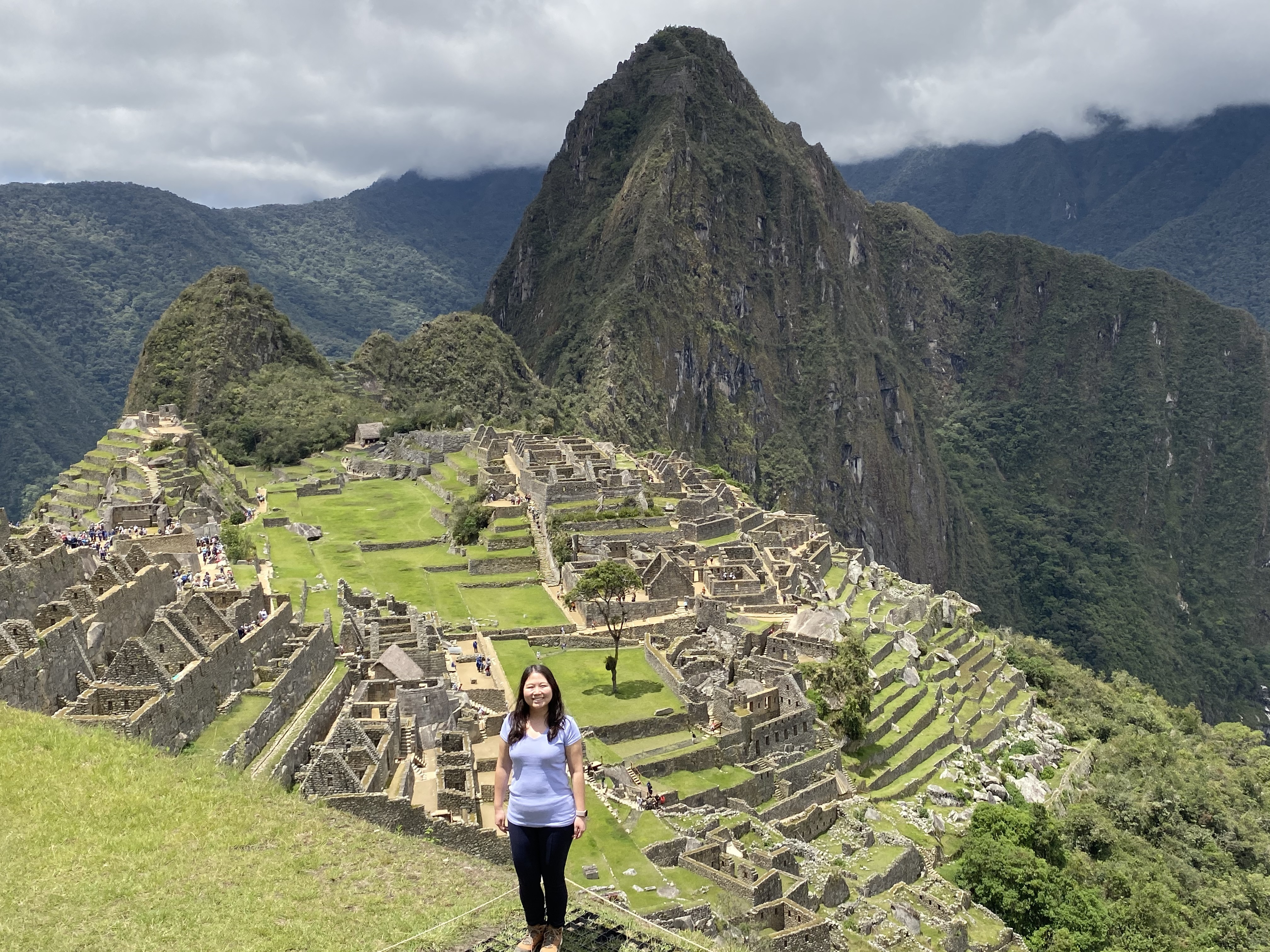 After receiving her MBA, Bella joined IBM's Corporate Strategy team. The team directly supported the CEO and the business unit leaders to solve a variety of strategic problems from the turnaround of multi-billion dollar legacy businesses to investments in new technology areas including mergers & acquisitions. "I focused mostly on AI, cloud, and blockchain, and needed to learn fast and understand the detailed technologies very well in a short amount of time. We had access to interview industry experts and top customers a lot of times C-suites in F500 companies. I found it particularly powerful to combine the aggregated insights from experts with individual customers' perspectives and examples. The experience also taught me how to quickly synthesize information, analyze and bring clarity to problems and solutions. Every problem is unique but the approach to problem-solving can be similar once we have clarity." Her time at IBM also gave her an insider's view of emerging technologies like RPA. She believes that the future of the workforce is human and machine collaboration so when a position became available at UiPath she jumped at the opportunity.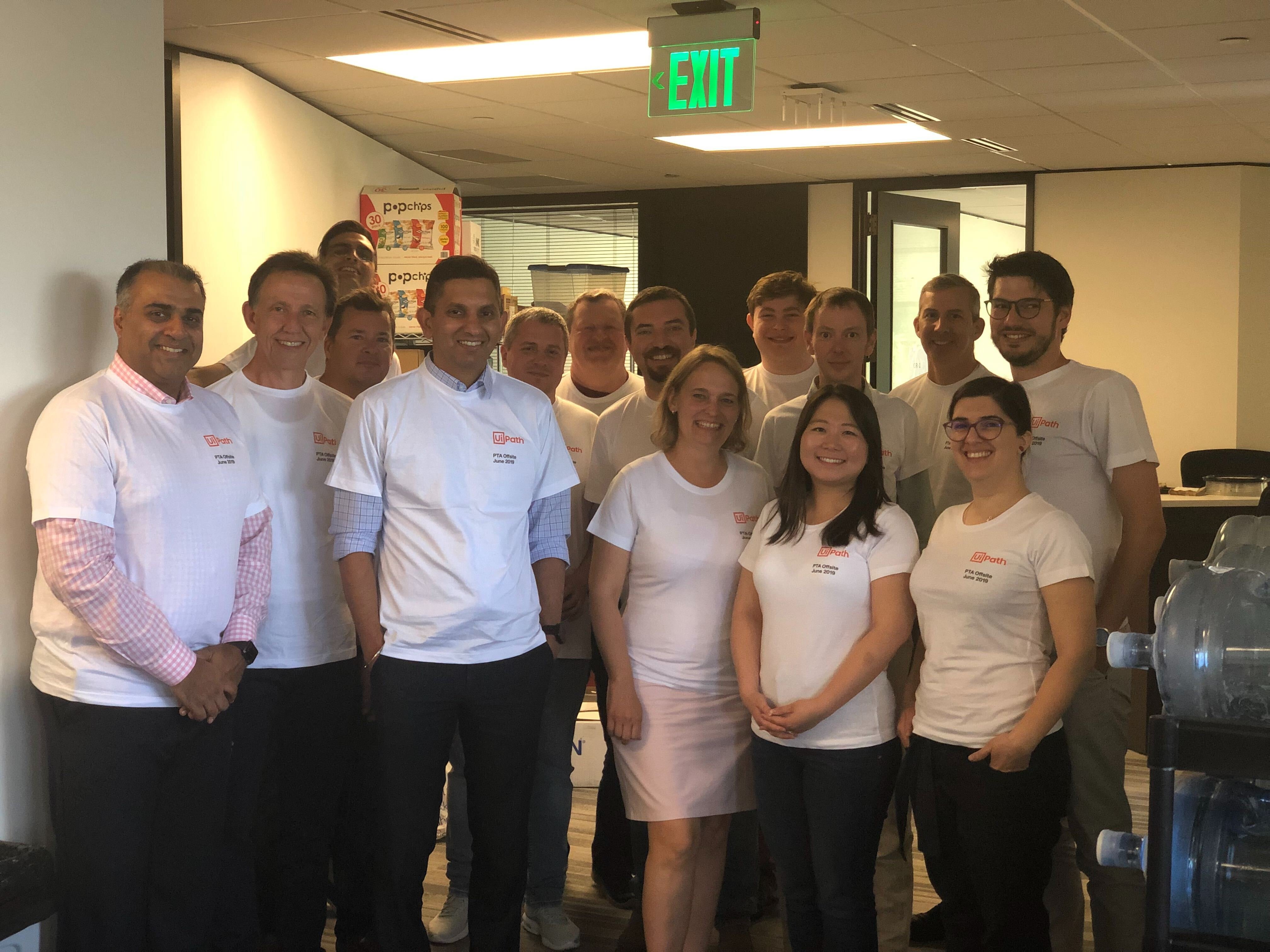 Bella has been with UiPath for almost two years and her grit and curiosity for the unknown has allowed her to work on interesting projects. A big part of our ethos at UiPath revolves around trust and ownership meaning that we give everyone in the company ownership of projects that stretch them a bit and they are encouraged to take risks and make bold decisions. In Bella's case, this came in the form of building the AI Partnership ecosystem. Today UiPath has 100+ AI partners that address specialized customer use cases across different industries. She helped launch an initiative to fund partners' innovative ideas and led a number of investments thus far to develop innovative solutions such as KYC, CRM integrations.
Currently, she leads a team that manages strategic initiatives with some leading cloud, AI, and ERP technology partners. "As part of a fast-growing company in an emerging space, we get exposed to new and interesting challenges almost every day. I learned that it is important to be able to quickly adapt to changes and always proactively seek solutions to interesting problems. It is an adventure."
At UiPath, our values are being Humble, Bold, Fast and Immersed and Bella Liu embodies those values in everything that she does.
---
Are you interested in working for UiPath?
---